Parkviews Pop-up captures breathtaking landscapes—images that underscores the importance of responsible and sustainable land management. Whether it be One Arroyo Foundation or Union Station Homeless Services, how we preserve our natural and open spaces while also ensuring affordable and accessible housing for those living and working in the City of Pasadena raises quality of life issues for all.
Parkviews Pop-up is a humble attempt linking two common and shared values: One, protecting and guaranteeing the wonders of the Arroyo Seco for generations to come; the other, addressing the immediate need for affordable and accessing housing.
Please consider making a donation to these worthwhile efforts and organizations. Thank you, thank you, thank you.
---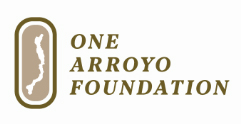 Pasadena's great outdoor space, the historic Arroyo Seco, will become One Arroyo. From the headwaters in the north to the tributary waters in the south, its valuable resources, including natural habitats, recreational and cultural venues, and historic sites, will be preserved, enhanced, and connected by an extraordinary end-to-end trail system.
---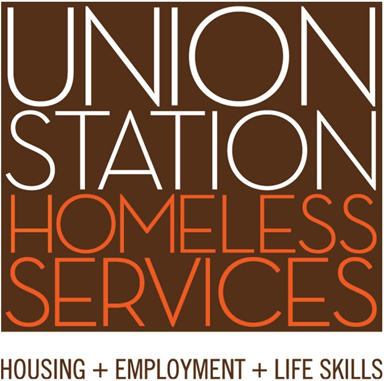 Union Station recognizes the inherent value, dignity, and humanity of the people it serves. Together, with them, Union Station works to end homelessness through housing solutions, supportive services, and connection to community. Union Station advocates for equitable and just systems that ensure all individuals and families will have a safe place they can call home.